For over 35 years A1 Pest control has been servicing the Narrabeen area as well as surrounding suburbs around the northern beaches. We use non toxic and environmentally friendly chemicals which are safe for you and your family. This region in particular is prone to termite, cockroach, rodent and ant infestations.
Termites are highly destructive and can destroy the wooden foundations in your house making it unsafe to live in, resulting in a significant inconvenience if not treated. The best way to prevent your home from becoming infested with any of these pests is to have regular Pest Inspections conducted, this ensures that you're always in control of your home and know whether it is at risk of damage early on.
Call us on 0417 251 911 and we can book you in for a Pest Inspection, Pre-Purchase Property Inspection, Pest and Building Inspection or a Termite Inspection (Visual or Thermal).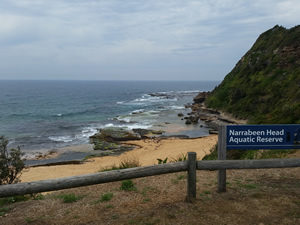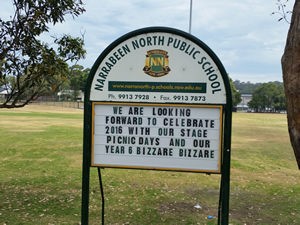 The suburb is in close proximity with Collaroy and has a spectacular coastline. It is located approximately 23 Km North East of the Sydney CBD.