Early Learning Centre Pest Control Tips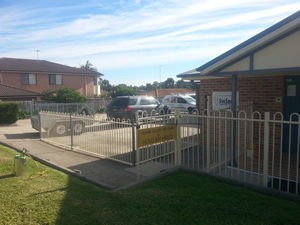 Child care centres and pre-school early learning centres need mandatory maintenance to protect children and staff from cockroaches, spiders, termites, rodents (rats and mice) and ants. A1 Pest Control recognises the need for safe eradication of these pests and ONLY use low or non-toxic products that are effective.
Safety is paramount, especially when young children are concerned, so we carefully balance risks of being bitten and otherwise being harmed by vermin and the harm caused by unnecessary application of insecticides.

Just like any other Occupational Health and Safety regulations, responsible pest management is a very valid requirement in this industry.
To make sure that safe application of insecticides are carried out, only fully licensed operators are engaged who are thoroughly trained to operate with utmost care within these environments.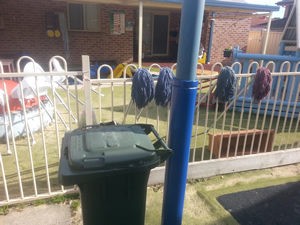 Also if you require a child care centre expert (note his working with children qualifications) in all building maintenance repairs and additions, please call Simon on 0416 118 551
So if you are looking for a responsible, experienced pest control firm for your Early Learning Centre, please send an email for more information to bruce@a1pestcontrol.com.au or call us on 0417 251 911