Having pest control issues in Artarmon? We are a local firm that ONLY uses low toxic effective options against termites, spiders, cockroaches and other general pests. Having 35 years in the industry helps us give you first class service and extremely accurate termite inspections in this cosmopolitan area of Sydney.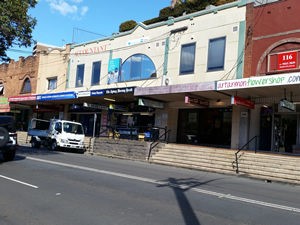 Artarmon is one of the most diverse suburbs on the lower North Shore of Sydney, in NSW, Australia. Situated just  nine kms NE of the CBD, in the LGA of the City of Willoughby.
In Herbert Street is the iconic television station SBS and up until a couple of years ago the ABC was located on the Pacific Highway, at Gore Hill. Fox Sports is now near the Pacific Highway at Gore Hill. The 7 Network and Channel 10 broadcast from Hampden Road. The 9 Network is nearby in of Willoughby.
All in an area of 2.5 kms! The postcode is 2064.