Having problems with for Pest Control? Glenorie is a suburb that is nearby to our office and we have been servicing this area now for over 35 years. Be confident  that we are genuinely local and work from Bella Vista over in the Hills District of metro Sydney. Your patronage is appreciated and we are a small family owned business by giving all of our customers what they are looking for, a reliable, trustworthy service at a reasonable price.
We have been treating Bees, Termites, Spiders, Cockroaches and Ants with low toxic treatments with great success.
Landmarks are: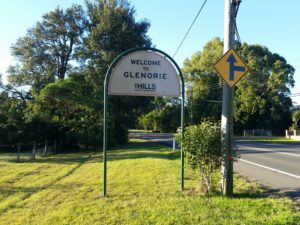 If you have any issues with pests, contact us immediately.