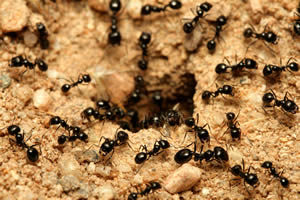 Pest Control Canada Bay
Are you seeking environmentally safe pest control for you and your family ?  The inner west region of Sydney has always been our local service area now for over 35 years. Get rid of Bed Bugs, Bees, Termites, Termite Control, Spiders, Cockroaches & Ants, all with low toxic, safe treatments. We always have survived in our business by giving each of our customers exactly what they are searching for, which is a reliable, trustworthy service at a great price.
This waterfront suburb is in the inner west of Sydney and was formed in December 2000. Just like any other suburb in Sydney houses are prone to cockroach, ant, spider, flea and bed bug infestations. Red Back spiders have been prolific in this area and surrounding area this summer. Their webs can be characterized by their messy webs that are always low to the floor in areas including underneath air conditioning units, the base of pots and the base of down pipes. Houses are also prone to rodent infestations, mice, rats and possums are commonly seen in the area especially with all the congestion and rubbish in the CBD. These mammals reside in roof cavities and subfloors and can bring unwanted diseases, ticks, fleas to your property.
Ants are commonly found infesting peoples kitchens and other living areas, black ants and coastal brown ants are native to this region and are commonly found in backyards where they create a nest in the soil. The nests are able to be characterized by  the appearance of a small dirt like mound wit a hole in the centre where ants will constantly track back and forth from.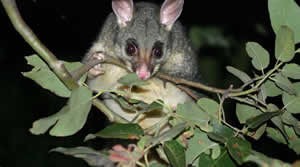 View Larger Map

Suburbs:
Abbotsford, Breakfast Point, Cabarita, Canada Bay, Chiswick, Concord, Concord West, Drummoyne, Five Dock,
Liberty Grove, Mortlake, North Strathfield, Rhodes, Rodd Point, Russell Lea, Strathfield and Wareemba.
A well known shopping locality is Birkenhead Point.